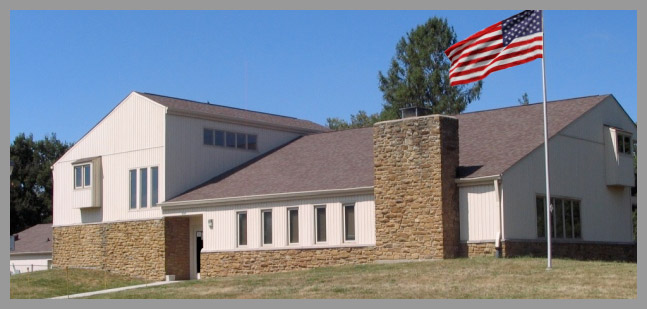 Phone: 317-784-2872
Email: hoa@meridianwoodspark.com
Clubhouse Rentals
Check the Calendar to make sure your date is available.
Fill out the Rental Request Form.
Once the reservation is approved, the rental fee and security deposit must be provided.
You will be assigned an entry code to use for the day of your rental.
A separate check of $100.00 (security deposit) is held in the office until the cleaning list on the refrigerator has been filled out and signed.
The clubhouse will be checked by the Clubhouse Manager or an MWP board member. If cleaning is not completed, the security deposit will not be returned.
Policies
A rental can be made by association homeowners one year in advance of the date requested.
The rental fee and security deposit must be provided by an MWP resident.
The resident must be present for the entire rental period from set up to clean up.
A 2-week cancellation notice must be given by the resident to the Clubhouse Manager. If notice is not given, the rental fee will be withheld.
Rental Fees and Available Times:
8am-2pm: $150
4pm-10pm: $150
8am-10pm: $275